You can read the English text below the Dutch text.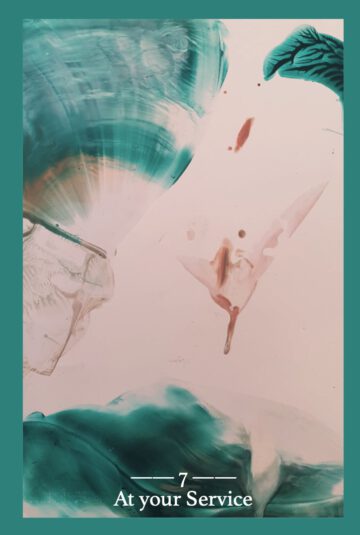 Het kan fijn voelen om je hulpbronnen aan te roepen als je ergens niet helemaal uit komt of als je naar verdieping verlangt. Weet dat het je altijd wordt gegeven. Stem je af op het hoogste goed, op Spirit, God, de Bron en vraag. Alle kennis zit al in jou en aanwijzingen of hulp wordt gegeven bij de gratie van jouw verzoek.
Affirmatie: "Ik vraag Spirit mij te begeleiden bij het ophalen van mijn verborgen kennis."
~~~
English:
It can feel good to call on your resources when you are not quite sure of something or when you long for depth. Know that it is always given to you. Tune into the highest good, Spirit, God, Source and ask. All knowledge is already within you, and instructions or help are given by the grace of your request.
Affirmation: "I ask Spirit to guide me in retrieving my hidden knowledge."