Creëer een brug ~ Create a bridge
You can read the English text below the Dutch text.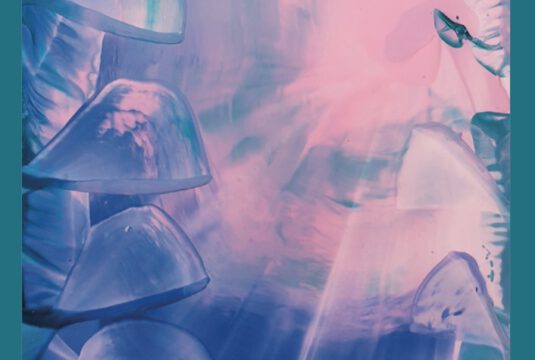 Deze kaart nodigt je uit om bruggen te bouwen. Om de connectie te maken tussen de zichtbare en de niet zichtbare wereld, tussen het vrouwelijke en het mannelijke, tussen bekend en onbekend. Rechtsonder staat een vrouw die met haar armen een beweging maakt. Terwijl ze dit doet, creëert ze een carrousel die de zachte maar krachtige energie vanuit Universa laat stromen en weer terug. De vrouw initieert met haar gracieuze bewegingen. Ze bouwt een brug van helende energie.  Deze krachtige helende energie zet alles in beweging. Jij kan dat ook. Waarvoor of waartussen zou jij een brug kunnen zijn op dit moment?
Affirmatie: "Ik ben de helende verbinding."
~~~
English:
This card invites you to build bridges. To make the connection between the visible and the invisible world, between feminine and masculine, between known and unknown.  At the bottom right is a woman making a movement with her arms.  As she does so, she creates a carousel that allows the soft but powerful energy to flow out of the Universes and back again. The woman initiates with her graceful movements. She builds a bridge of healing energy. This powerful healing energy sets everything in motion. You can do that too. What could you be a bridge for or between at this moment?
Affirmation: "I am the healing connection."