You can read the English text below the Dutch text.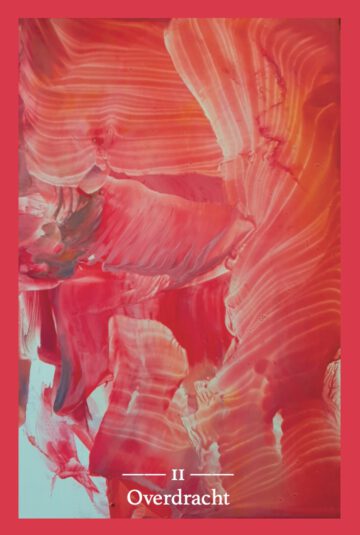 Overal op de Aarde zijn krachtplekken. Plekken waar je in contact kunt komen met oude wijsheid. Alles is energie. Soms is die energie er in vaste vorm zoals bergen en gesteenten. Vaak miljoenen jaren oud met een schat aan wijsheid. Is er een steen die je mooi vindt? Het kan een steen zijn die je ergens onderweg tijdens een wandeling hebt meegenomen of een edelsteen waar de schittering of de kleur je heeft geraakt. Of misschien wel gesteenten op bijzondere plekken. Kun je luisteren naar de boodschap van die steen? De zachte kracht ervan ervaren? Die zachtheid gebruiken om na te gaan of er een deel van jou ergens door is verhard. Doordat je deze kaart hebt gekozen, mag je dat onderzoeken. Want elke hardheid bevat oude wijsheid. Zo kun je die oude wijsheid je laten begeleiden naar nieuwe zachtheid.
Affirmatie: "Ik verbind me met oude wijsheid om zo overdracht te creëren en harde delen te helen."
~~~
English:
Everywhere on Earth are power places. Places where you can get in touch with ancient wisdom. Everything is energy. Sometimes this energy is there in a solid form like mountains and rocks. Often millions of years old with a treasure of wisdom. Is there a stone you like? It may be a stone that you took with you on a walk, or a precious stone whose brilliance or color touched you. Or perhaps rocks in special places? Can you listen to the message of that stone? Experience its soft power? Use that softness to find out if a part of you has been hardened by something. Because you have chosen this card, you may examine it. Every hardness contains old wisdom. You can let that old wisdom guide you to new softness. 
Affirmation: "I connect to old wisdom in order to create transference and heal any hard parts."