Verborgen schatten ~ Hidden treasures
You can read the English text below the Dutch text.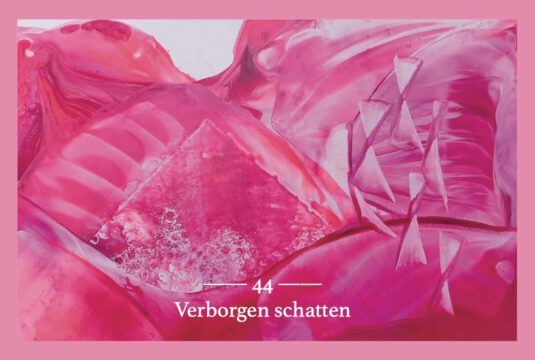 Veel krachtplekken op deze planeet staan in verbinding met elkaar en veel zijn afgestemd op andere planeten in ons Universum. Nieuwe krachtplekken worden ontdekt zoals de piramiden in Bosnië. Geschiedenis die we ons hele leven voor waar hebben aangenomen lijkt nu soms ineens een ander perspectief te krijgen. Vanuit een Aards perspectief gezien geeft dat nogal wat opschudding. Vanuit het grote veld gezien is het noodzakelijk dat we ook die verborgen schatten onderzoeken. En je kunt ook je eigen verborgen schatten onderzoeken of nieuwe ontdekken. Iets dat jarenlang heeft gewerkt kan nu misschien verandering gebruiken. Deze kaart geeft je de kracht om dat te doen. Je ziet een piramide en als je de kaart een kwartslag naar links draait kun je een totaal andere energie ervaren. Eerst is er nog het vertrouwde plaatje dat je misschien aan de piramide van Gizeh doet denken. Een kwartslag naar links geeft het meer de energie van buitenaardse voertuigen waarin wezens zitten die een nieuwe wijsheid komen brengen. Welke boodschap komen ze jou brengen?
Affirmatie: "Ik ontdek mijn verborgen schatten en ben zo in afstemming met het Goddelijke plan."
~~~
English:
Many power places on this planet are connected to each other and many are connected to other planets in our Universe. New power places are being discovered like the pyramids in Bosnia. History that we have taken for granted our whole lives, now suddenly seems to get a different perspective. Seen from an Earthly perspective, this is quite an upheaval. Seen from the larger field, it is necessary that we also investigate these hidden treasures. And you can also investigate your own hidden treasures or discover new ones. Something that has worked for years may now need change. This card gives you the power to do that. You see a pyramid and if you turn the card a quarter to the left you can experience a totally different energy. First there is the familiar image that might remind you of the pyramid of Giza. A quarter turn to the left gives it more the energy of extraterrestrial vehicles containing beings who are bringing new wisdom. What message are they bringing you?
Affirmation: "I discover my hidden treasures and am thus in alignment with the Divine plan."